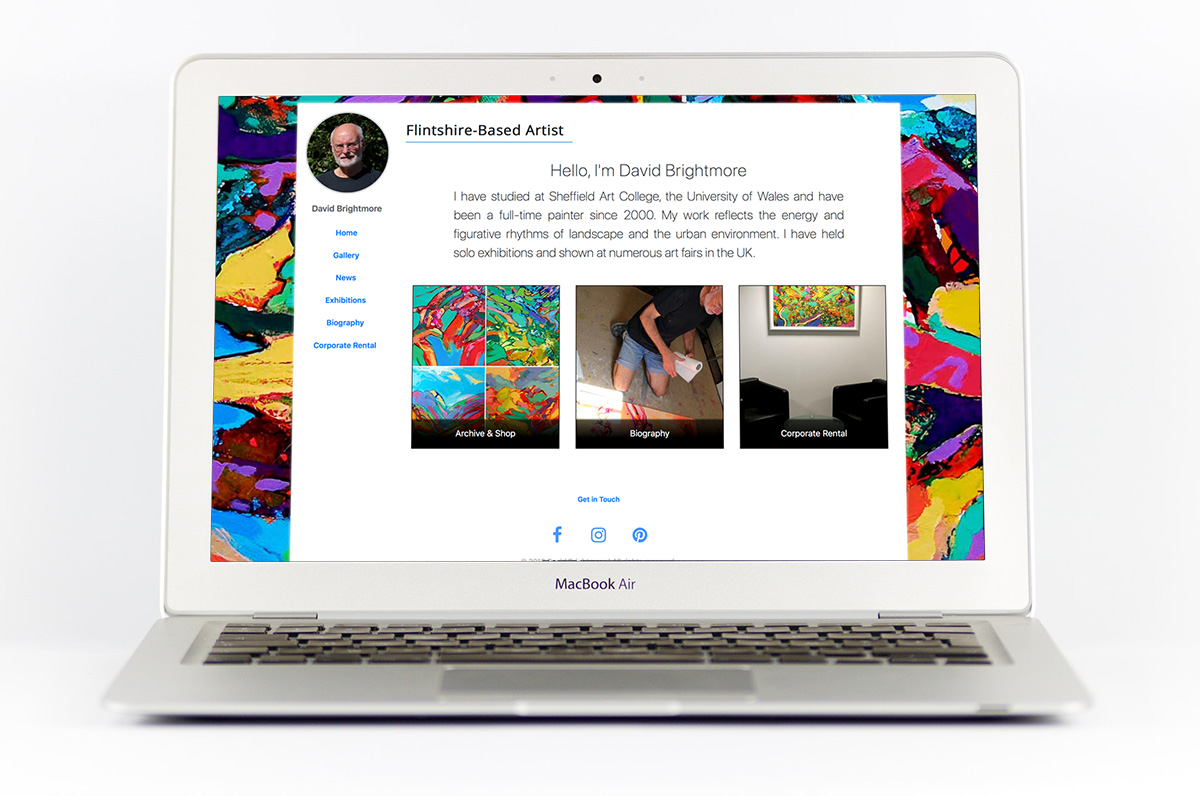 I am incredibly happy to announce the launch of my brand new website. I've been working as a full time artist now for the best part of two decades. While my previous website was good enough during most of this time, in recent years it has become less of a perfect fit, due to emerging technology and how easy the website was to keep updated.

My new website will be able to showcase all my latest art on offer, and provide you the option to browse and buy pieces of my work from anywhere in the world.

If you like my new website, please do follow me on social media (Facebook, Instagram, Pinterest) and stay tuned for more news and updates soon.

Thank you,

David.